Randy's Bald Cup 2010 Mix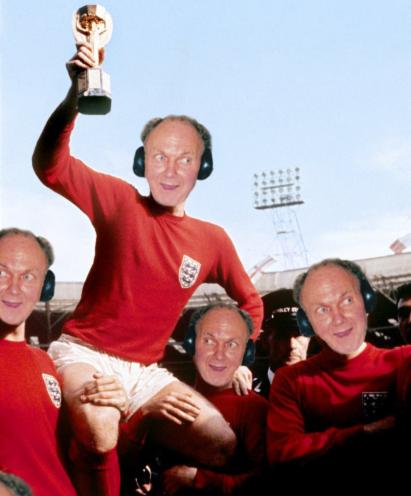 Randy Squalor's Rinsing Sounds Vol 34
Recorded May 2010
Out of Plato's Cave - Surrounded by the Sun - Bruns 6 Month Mix - Greta Cottage
Ripperton - A Simple Thing - Original - Green
Radiohead - Kid A - DangerDAN Remix - White
The XX - Crystalised - Curious George & The Agent Remix - White
Leftfield - Not Forgotten - Timo Garcia And Gus One Remix - White
Animal Collective - My Girls - Mike Monday Unofficial Remix - White
Way Out West - One Bright Night - Scuba's Broken Window Mix - Hope
Mike Sheridan And Mads Langer - Too Close - The Chain Remix - R&S
Christian Smith - Break It Down - Umek Big Room Remix - Tronic
Das Pop - Fool For Love - Brodinski Remix - Prestel
Lovebirds - My Man - Original - Freerange
Kasabian - Underdog - The Loops of Fury Re-Fix - White
Prok & Fitch Nanchang Nancy - Walk With Me - Axwell/Daddy's Groove - Axtone
Glenn Morrison - Triangle and Strings - Original Mix - Morrison Recordings
The Temper Trap - Science Of Fear - Michael Woods Remix - Infectious
Sei A - Let It Go - Original - Seinan Music
Depeche/Florence/Imogen Heap - (Find Myself) A Heap Of Love - LeeDM101 Booty
Download here. Please allow sufficient time and resources for a 180mb/320kbps file.

Please note that these mixes are produced for promotional use only and on a non-profit basis. However if you do object to your artist's work being used in this way, please do not hesitate to contact me at recordindustrytwat@randysqualor.com.
Mix kindly included in iDJ's Raw Talent selection in August 2010.