Randy Squalor's Rinsing Sounds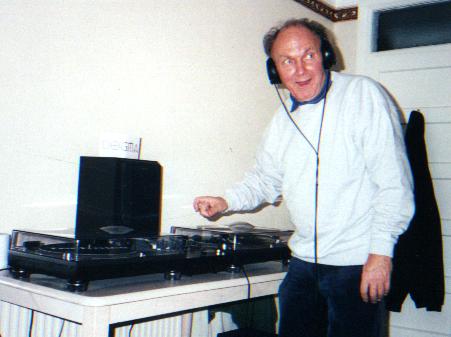 The History Of Squalor

Welcome to the world of the original international DJ gigolo and fat bald DJ god.
Randy Squalor Dotcom is a chapel for those who have been touched by the fatness of Randy's beats and girth of his massive tuneage.
Now retired - but once thrilled to have been included in these Readers' Wives sections:

Winner - DJ Mag Pick 'N' Mix March 2010
Runner-up - DJ Mag Pick 'N' Mix March 2009
Runner-up - iDJ Raw Talent August 2010
Shout/spine - DJ Mag Jan 2010
Shout - DJ Mag Feb 2006
Shout - DJ Mag Sept 2004
All of Randy's fat bald beats are hosted here, including the full Rinsing Sounds collection here.
Randy also has a fat bald Soundcloud for his fat bald beats:
Randy similarly has a fat bald Mixcloud to help you indulge your ears:

Randy once hooked up with the awesome Lee Hardcastle for this very special Youtube performance here. And grab the GIF here. (For immature adults only.)

Randy also has jingles for you - grab those here and here. And playing cards (ask for details).

Finally, Randy also has stickers. Lots of them. So if you want to support Randy's sticky Fat Bald Tour, then please drop an address to baldtour@randysqualor.com.
If you've still got time after all that, maybe just go home, get a life and feed the cat.
PLEASE NOTE: All DJ mixes are produced for promotional use only and on a non-profit basis. Randy Squalor Dotcom is a non-commercial website carrying zero advertising. If any artist or rights holder objects to the use of their track, they are welcome to suck Randy's balls. At length and enthusiastically.