The "Love Forever" Mix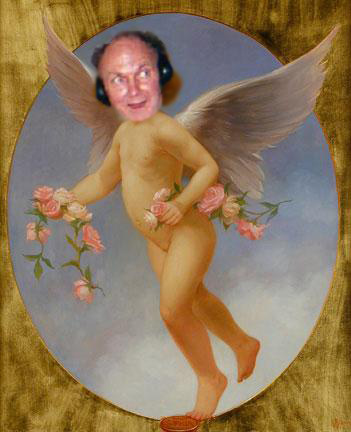 Randy Squalor's Rinsing Sounds Vol 23
Recorded February 2009
M83 - Sister - Part One - Gooom
Ulrich Schnauss - Love Forever - Original - Independiente
Ulrich Schnauss - In All The Wrong Places - Tom Middleton - Independiente
Radiohead - Nude - Ripperton - White
Charlie May - Midnight - Original - Invol2ver
Unkle - Trouble In Paradise/Variations - Unkle Sessions - Surrender All
Radiohead - Reckoner - Above & Beyond - White
Dolle Jolle - Balearic Reincarnation - Todd Terjes - Permanent Vac
Coalesced - Cortina - Jody Wisternoff - Polytechnic
Hybrid - Formula Of Fear - Wrexx Remix - White
Wrexx - Timeline - Original - En:Vision
Shinichi Osawa - Star Guitar - Original - Data
Muse - Knights Of Cydonia - Feed Me - White
Justice - Phantom Part 2 - LIVE Mix - Ed Banger
The Verve - Love Is Pain - Tom Middleton - Parlophone
M83 - Sister - Part Two - Gooom
MP3 Download here. Please allow sufficient time and resources for a 180mb/320kbps file.
Please note that these mixes are produced for promotional use only and on a non-profit basis. However if you do object to your artist's work being used in this way, please do not hesitate to contact me at recordindustrytwat@randysqualor.com.
As featured (kindly - thanks again) in DJ Mag March 2009...